Rosanna Vitiello and Kate Brangan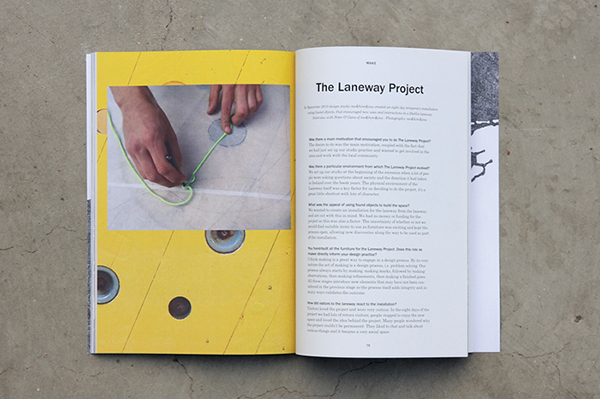 Rosanna's work encourages people to see their cities through new eyes. Exploring the sweet spot between culture and its context, she combines experience design, travel writing and placemaking strategies, to create programmes, publications and interventions which capture a sense of place and impact communities in a positive way.
Rosanna holds a BA in Graphic Design from Central St Martin's, London, and an MA in Design for Public Space from Elisava, Barcelona, and has held positions as a visiting tutor at Pratt Institute in NYC and CSM, London.
Kate Brangan is a graphic designer from Dublin, Ireland. She holds an MA in Communication Design from Central Saint Martins. She has worked as a designer and illustrator on a wide range of experimental and collaborative projects, branding projects, exhibition designs and publications for clients and collaborators in London, Barcelona and Dublin.
With an eye for the unusual, the overlooked and the droll, Kate is interested in design as an instigator of change. Her practice explores the ways in which design can get under the skin of cultures, places and behaviours and question norms.
Rosanna and Kate will join the Summer School to work the nightshift, creating an evening programme of workshops and events: the 'side B' that explores Porto by night it all its spontaneous glory.